China 6 7 8 9 12 Gauge Bulk Galvanized Steel Tension Wire Factories
---
Galvanized steel wire refers to a type of steel wire that has been coated with a protective layer of zinc through a process known as galvanization. Galvanization involves immersing the steel wire in a bath of molten zinc or electroplating it with zinc. The zinc coating provides several advantages to the steel wire, including enhanced corrosion resistance and increased durability.SUNSHINE is one of the best galvanized steel wire factories in China.
China 6 7 8 9 12 Gauge Bulk Galvanized Steel Tension Wire Factories
---
China 6 7 8 9 12 Gauge Bulk Galvanized Steel Tension Wire Factories
---
Galvanized Bulk High-Tensile Steel Wire Introduction
Bulk galvanized steel tension wire refers to a large quantity of galvanized steel wire that is specifically designed and used for applications requiring high tension strength. Galvanized steel tension wire undergoes a galvanization process, which involves coating the steel wire with a protective layer of zinc to enhance its resistance against rust and corrosion. This type of wire is commonly used in various industries, including construction, agriculture, and fencing, where strong, durable, and corrosion-resistant wire is needed to withstand tension and provide structural support.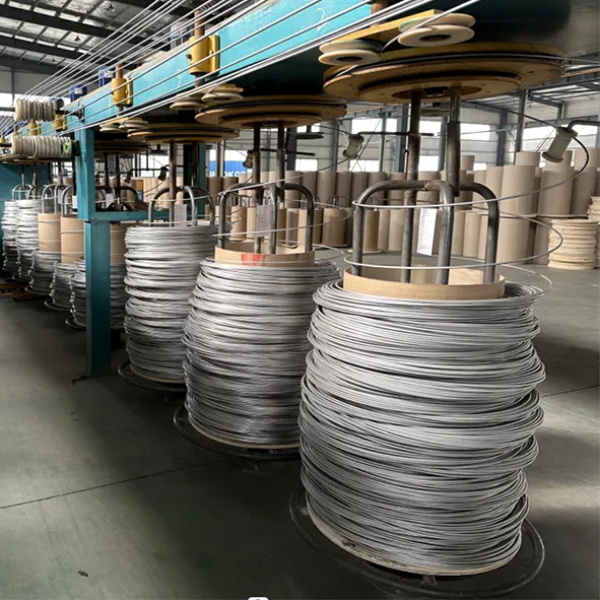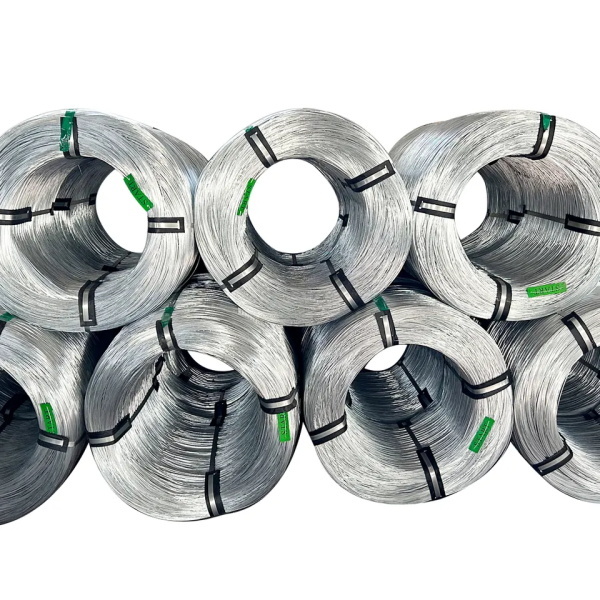 ---
Galvanized High-Tensile Steel Tie Wire Specification
| | |
| --- | --- |
| Galvanized Tension Steel Wire Brand | SUNSHINE |
| Model Number | galvanized steel wire |
| Material | high carbon steel 45#/SAE1045/C45 |
| Surface Treatment | Hot-dipped Galvanized/Electro-Galvanized |
| Processing Service | Welding, Bending, Cutting |
| Wire Gauge | BWG8-BWG24 |
| Surface | Galvanised Zinc |
| Coil weight | 5kg --- 500 Kg |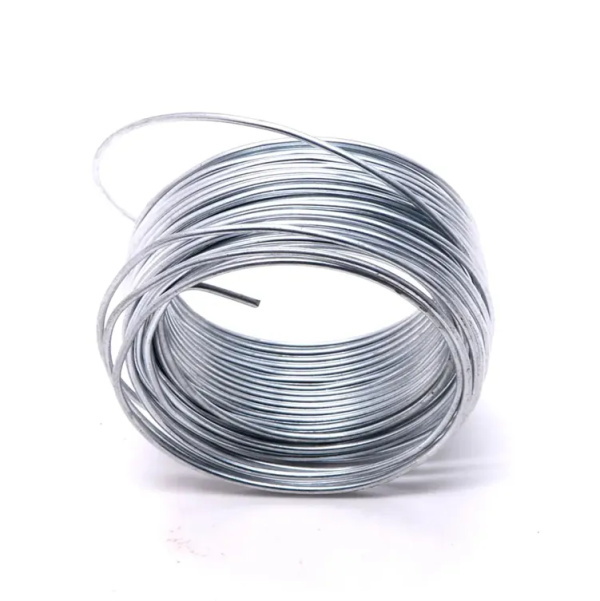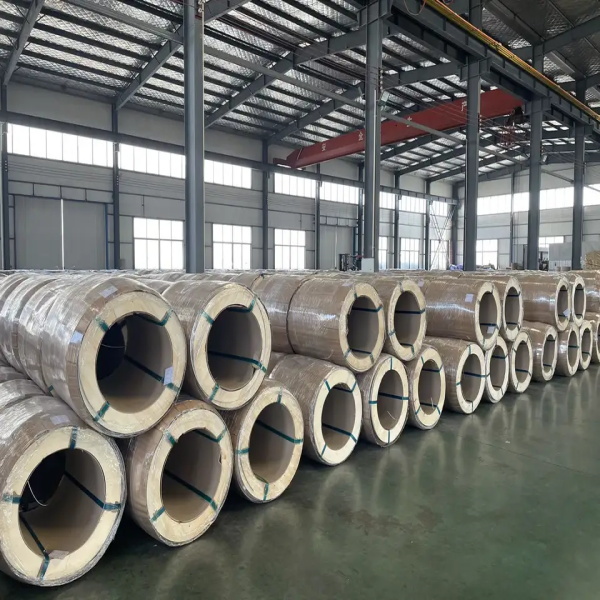 ---
Gauge of Galvanized High Tensile Steel Binding Wire
| | | | | |
| --- | --- | --- | --- | --- |
| No. | Diameter(mm) | Tensile Strength(n/mm2) | Zinc Thickness(g/m2) | Weight of unit coil(kg) |
| 5.5~6# | 5.00 | 300~1500 | 30~100 | 400~600 |
| 7# | 4.57 | 300~1500 | 30~100 | 400~600 |
| 8# | 4.19 | 300~1500 | 30~100 | 400~600 |
| 9# | 3.76 | 300~1500 | 30~100 | 400~600 |
| 10# | 3.40 | 300~1500 | 30~100 | 400~600 |
| 11# | 3.05 | 300~1500 | 30~100 | 400~600 |
| 12# | 2.77 | 300~1500 | 30~80 | 400~600 |
| 13# | 2.41 | 300~1500 | 30~80 | 400~600 |
| 14# | 2.11 | 300~1500 | 30~80 | 400~600 |
| 15# | 1.83 | 300~1500 | 30~80 | 400~600 |
| 16# | 1.65 | 300~1500 | 30~80 | 25~500 |
| 17# | 1.47 | 300~1500 | 30~80 | 25~500 |
| 18# | 1.24 | 300~1500 | ≥12 | 25~500 |
| 19# | 1.07 | 300~1500 | ≥12 | 25~500 |
---
Galvanized High Tensile Steel Tension Wire Manufacturing Process
-Wire Drawing: The process begins with wire drawing, where steel rods or billets are fed into a machine called a wire drawing machine. The machine pulls the rods or billets through a series of dies to reduce their diameter and form them into a continuous length of wire.

-Cleaning: The drawn wire is then subjected to a cleaning process to remove any dirt, oil, or rust present on the surface. This is usually done using a combination of mechanical cleaning techniques, such as brushing or pickling, and chemical cleaning agents.

-Annealing: Next, the wire is annealed to improve its ductility and reduce internal stresses. In the annealing process, the wire is heated to a specific temperature and then slowly cooled. This helps in improving the wire's workability and prepares it for the subsequent galvanizing process.

-Galvanizing: The annealed wire is then passed through a galvanizing bath or a continuous galvanizing line. In the galvanizing bath, the wire is immersed in a molten zinc bath at a temperature of around 450-460 degrees Celsius. Alternatively, in a continuous galvanizing line, the wire is passed through a series of pre-treatment tanks before being immersed in the molten zinc bath.

When the wire is immersed in the molten zinc, a metallurgical reaction takes place between the steel and the zinc, forming a protective zinc coating on the wire surface. The thickness of the zinc coating can be controlled by adjusting the immersion time or the speed of the wire through the bath.

-Cooling and Quenching: After galvanizing, the wire is usually cooled by passing it through a water bath or through an air cooling system. This helps in solidifying the zinc coating and sets its adhesion to the steel wire.

-Post-treatment: In some cases, the galvanized wire may undergo additional post-treatment processes to improve its surface finish or enhance certain properties. This may include processes like wire drawing to achieve the desired diameter, heat treatment for specific mechanical properties, or coating with a lubricant to reduce friction.

-Testing and Inspection: Throughout the manufacturing process, various tests and inspections are carried out to ensure the quality of the galvanized steel wire. These may include measurements of coating thickness, adhesion tests, tensile strength testing, and visual inspections.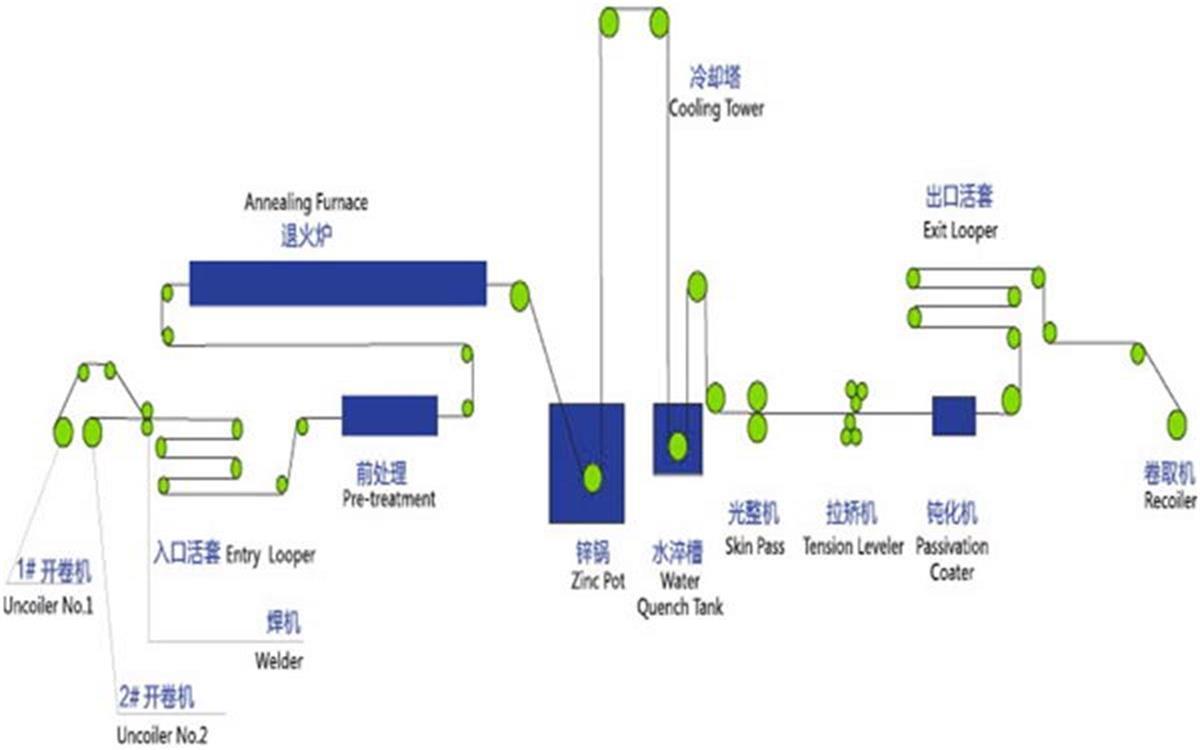 ---
Galvanized Smooth Steel Wire Benefits
-Corrosion Resistance: The zinc coating on galvanized steel wire provides excellent corrosion resistance, making it suitable for use in harsh outdoor environments. This helps in extending the lifespan of the wire, reducing maintenance costs, and increasing reliability.

-High Strength: Galvanized steel wire has high tensile strength, which makes it suitable for a wide range of applications that require strong and durable wires. It is commonly used for fencing, construction, and manufacturing applications.

-Cost-Effective: Galvanized steel wire is a cost-effective solution compared to other corrosion-resistant materials like stainless steel. Its long lifespan and low maintenance requirements make it a popular choice for many applications.

-Versatile: Galvanized steel wire can be easily formed, bent, and welded, allowing it to be used in a wide range of applications. It is available in various diameters and lengths, making it suitable for different uses.

-Environmentally Friendly: Galvanized steel wire is a sustainable material as it can be recycled at the end of its lifespan. This helps in reducing waste and promoting sustainable practices.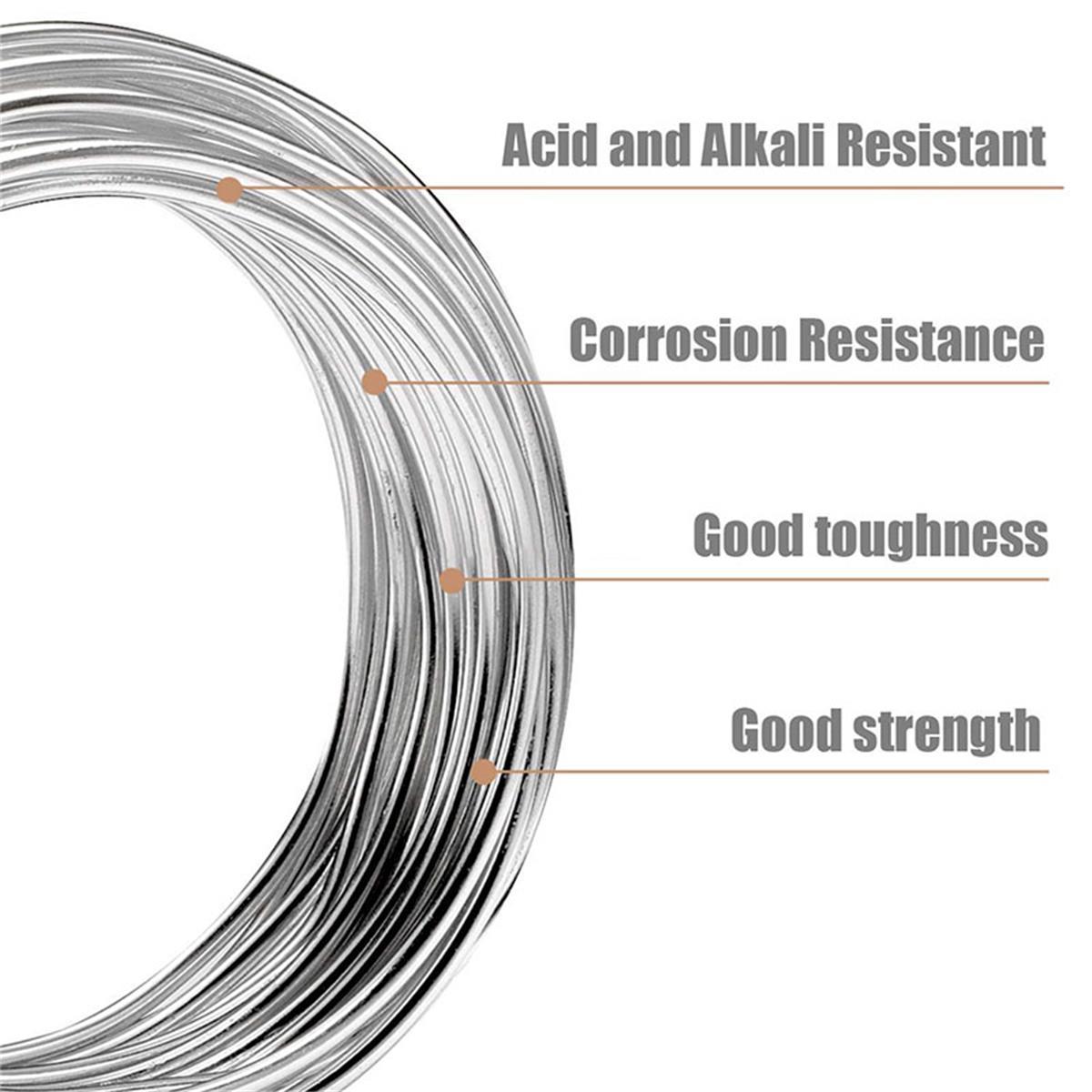 ---
Usage of Galvanized Steel Wire
Galvanized steel wire is a type of wire coated with a layer of zinc to prevent rust and corrosion. It is widely used in different applications due to its durability, strength, and resistance to corrosion. Such as galvanized spring,galvanized fishing net,galvanized steel rope.Here are some common uses of galvanized steel wire:
-Fencing: Galvanized steel wire is extensively used in the construction of fences and barriers. It provides strength, corrosion resistance, and longevity, making it suitable for both residential and industrial fencing.
-Construction: Galvanized steel wire is used as reinforcement in concrete structures, such as beams and columns. It helps to improve the structural integrity and strength of the construction.
-Agriculture: Galvanized steel wire finds application in the agricultural sector for various purposes. It is used to create wire mesh for livestock enclosures, as well as trellises and supports for plants in vineyards and nurseries.
-Wire Rope and Cable: Galvanized steel wire is a crucial component in manufacturing wire ropes and cables used for heavy lifting, towing, and suspension purposes. Its strength and corrosion resistance make it ideal for these demanding applications.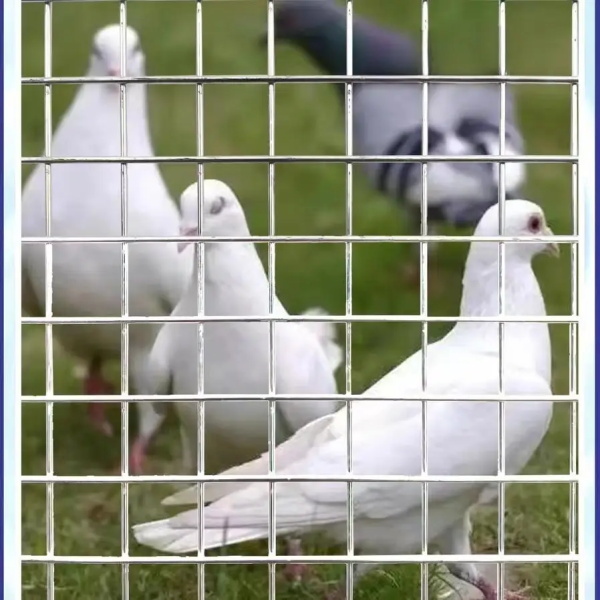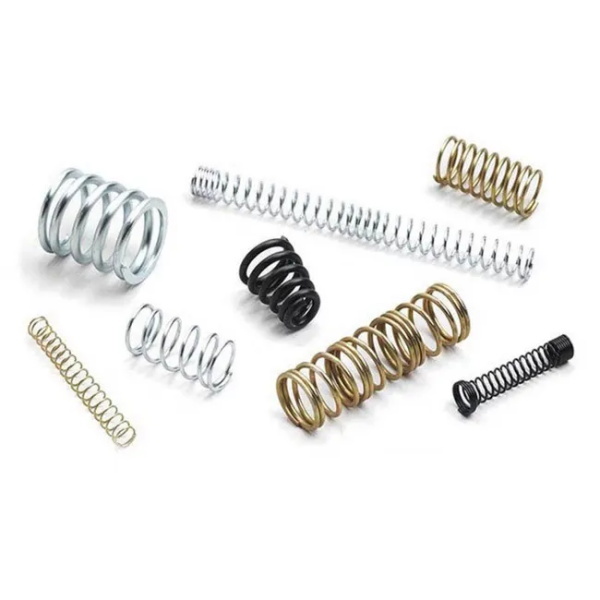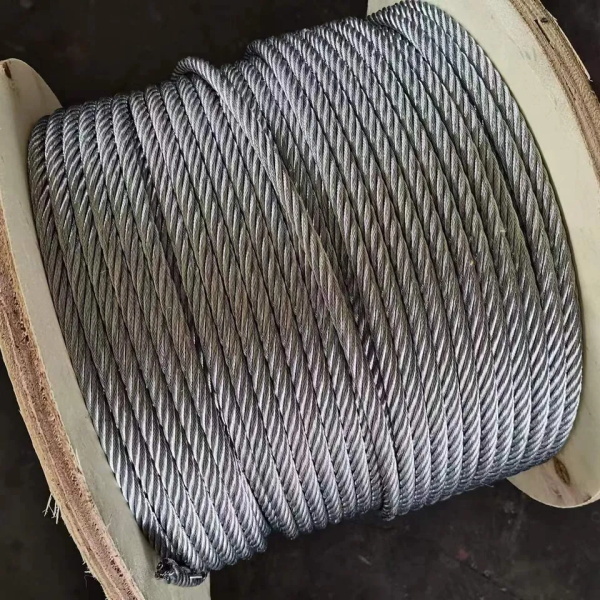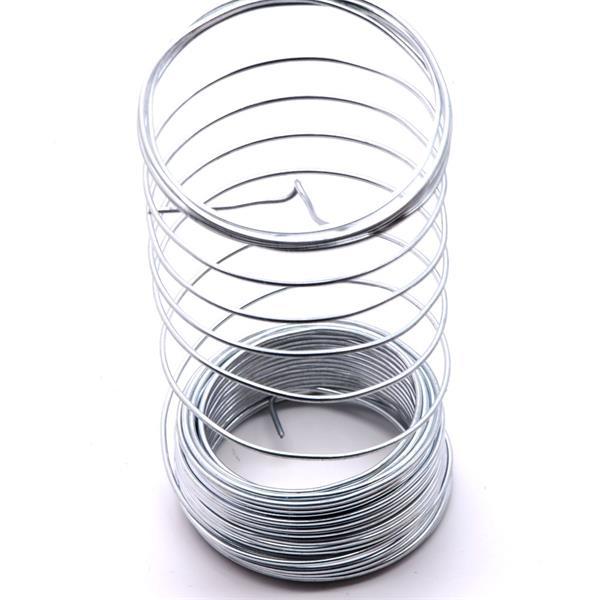 ---
Packing
0.35kg/5kg-500kg per coil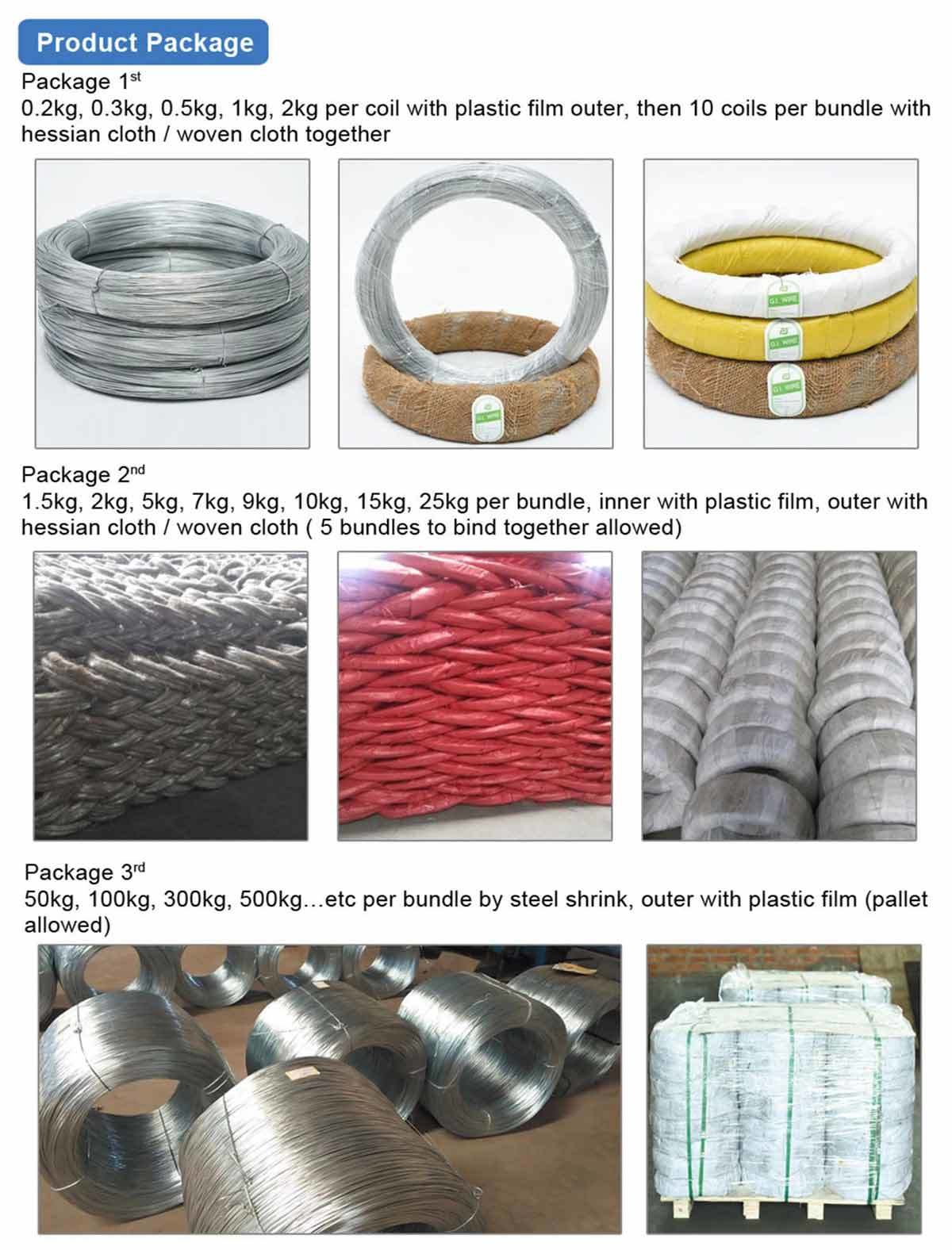 ---
High Quality Galvanized Steel Wire Supplier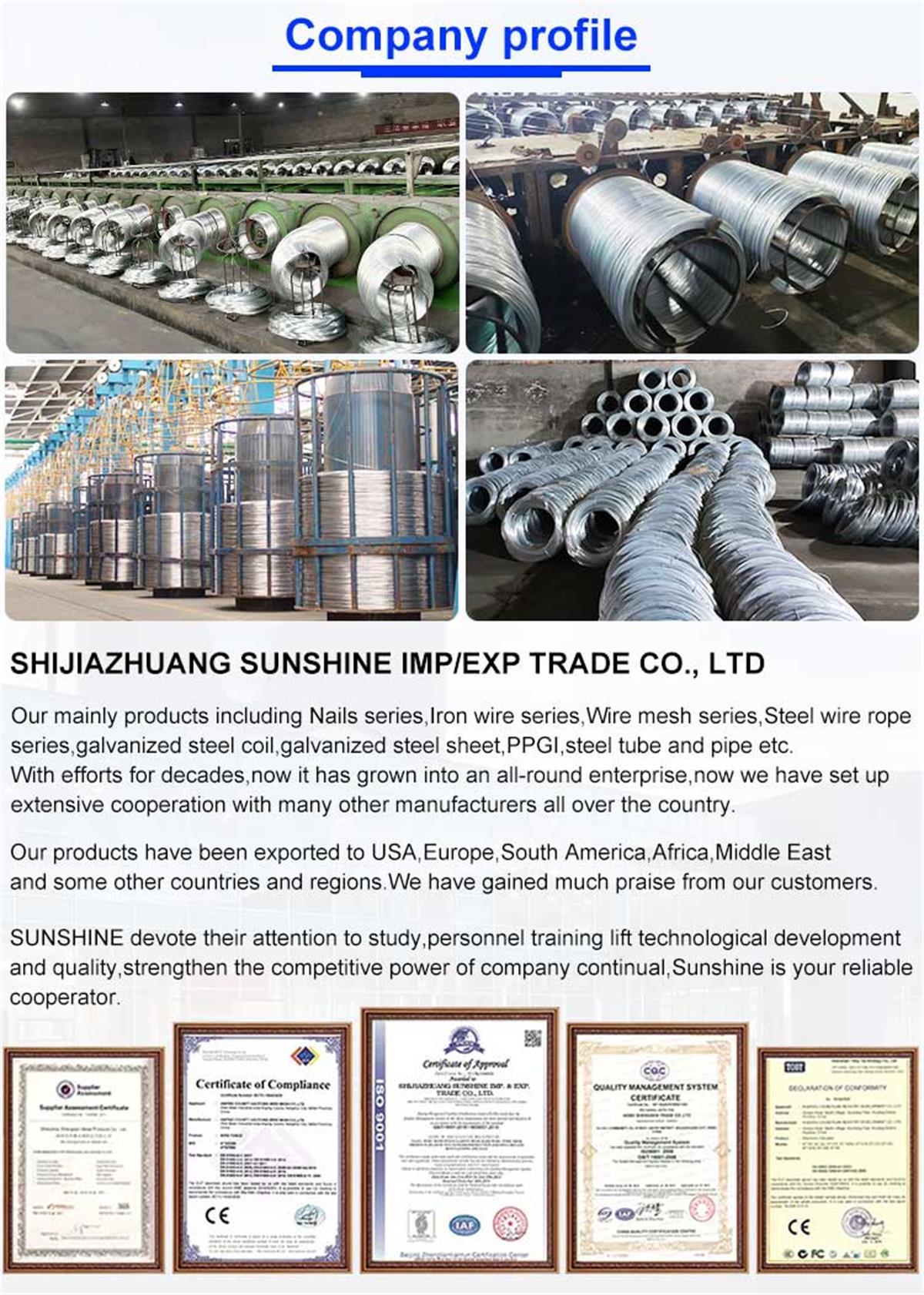 ---
FAQ
1.Q: How is your Payment Term?
A: Our usual payment methods are T/T, L/C, D/A, D/P, Western Union, MoneyGram, payment methods can be negotiated and customized with customers.

2.Q: Do you accept the third party inspection?
A: Yes absolutely we accept.

3.Q: How could you guarantee your products?
A: Each piece of products is manufactured by certified workshops, inspected by piece by piece according to national QA/QC standard. We also could issue the warranty to customer to guarantee the quality.

4.Q: Can we visit your factory?
A: Warmly welcome. Once we have your schedule, we will arrange the professional sales team to follow up your case.

5.Q: Can you provide sample?
A: Yes, for regular sizes sample is free but buyer need to pay freight cost.
1mm 2mm 2.75mm 3.15mm 3.3mm 3.5mm 3.6mm 3.7mm diameter GI Iron Wire