9 10 16 17 18 24 Gauge 1.02mm 3mm Diameter Steel GI Wire
---
Galvanized steel wire stands as a testament to the strength, reliability, and versatility of this exceptional material. Its robust properties, combined with its high resistance to rust and corrosion, make it an indispensable asset across a multitude of industries. From construction and infrastructure to fencing and manufacturing, galvanized steel wire demonstrates its capacity to meet the demands of various applications. SUNSHINE is one of the best galvanized steel wire suppliers in China.
9 10 16 17 18 24 Gauge 1.02mm 3mm Diameter Steel GI Wire
---
9 10 16 17 18 24 Gauge 1.02mm 3mm Diameter Steel GI Wire
---
Galvanized High Tensile Steel Wire Introduction
What is Galvanized High Tensile Steel Wire? Galvanized steel wire is a powerhouse material renowned for its strength, durability, and versatility in a broad range of applications. By undergoing the galvanization process, which involves coating steel wire with a protective layer of zinc, galvanized steel wire gains remarkable resistance to rust and corrosion.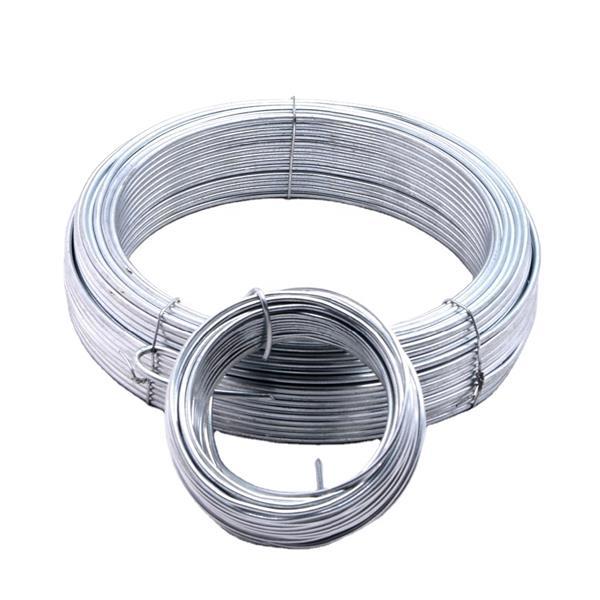 Galvanized Steel Wire Properties
Galvanized steel wire boasts exceptional properties that make it highly sought after. Its primary attribute is its strength, making it ideal for applications requiring robust and durable materials. This wire can withstand heavy loads, making it suitable for applications in construction, agriculture, and manufacturing. Additionally, galvanized steel wire exhibits excellent resistance to corrosion, ensuring its longevity and reliability even in harsh environments. It is also malleable and flexible, allowing for ease of use and manipulation in a variety of applications.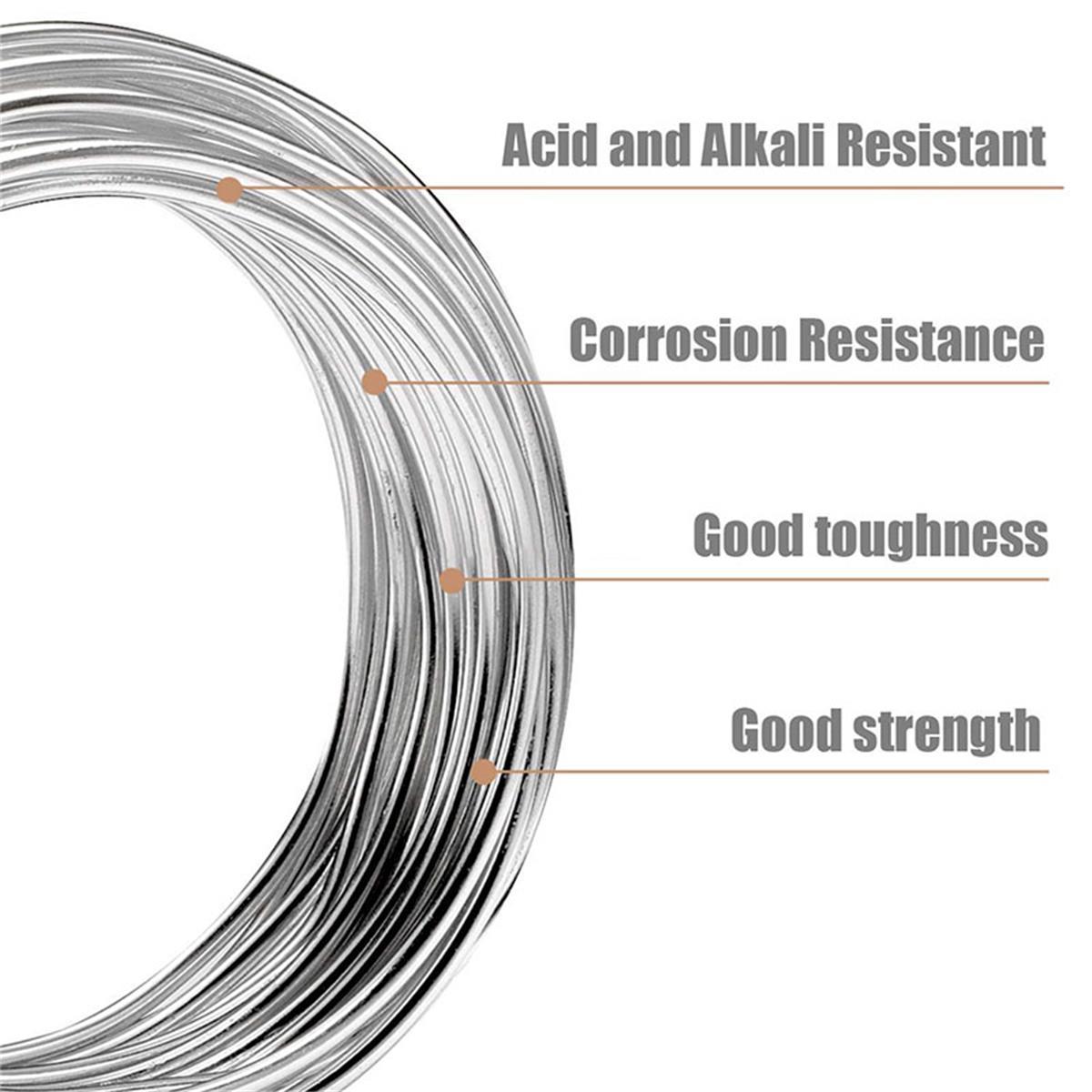 Galvanized Solid Steel Wire Specification
| | |
| --- | --- |
| SUNSHINE GI WIRE | Galvanized Steel Wire |
| Model Number | galvanized steel wire |
| Material | high carbon steel 45#/SAE1045/C45 |
| Surface Treatment | Hot-dipped Galvanized/Elctro-Galvanized |
| Processing Service | Welding, Bending, Cutting |
| Wire Gauge | BWG8-BWG24 |
| Surface | Galvanised Zinc |
| Coil weight | 5kg --- 500 Kg |
Galvanized Solid Steel Wire Diameter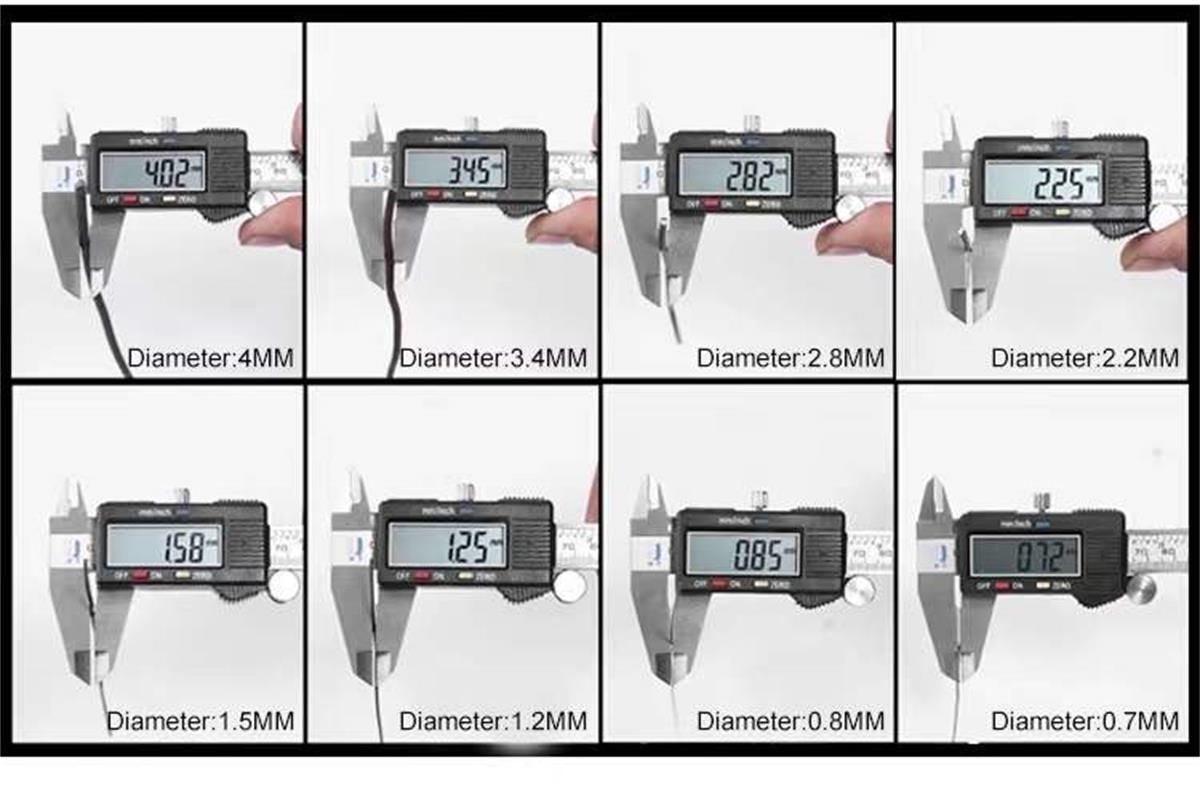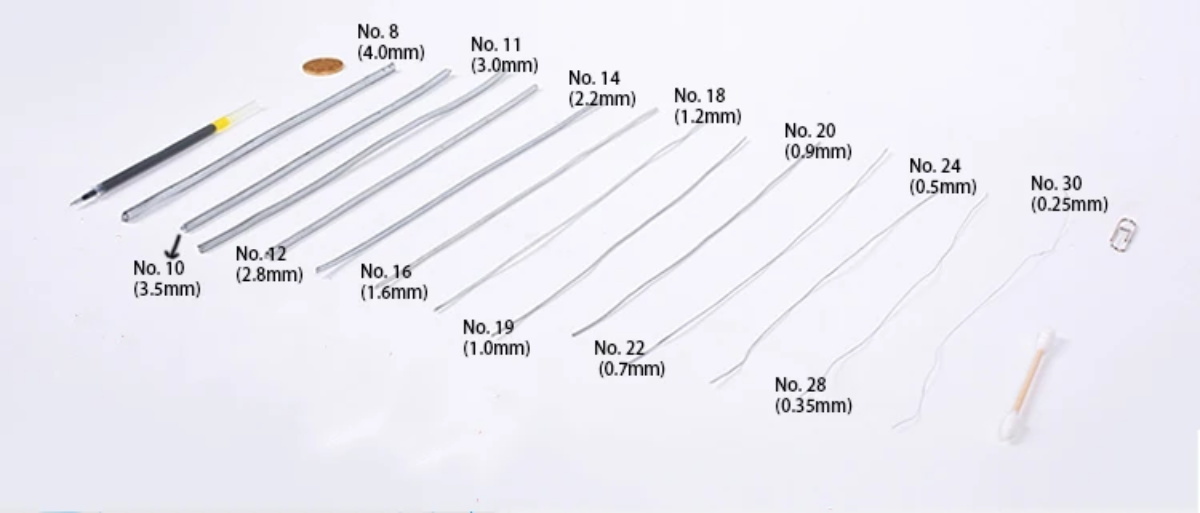 Galvanized Steel Wire Manufacturing Process
The manufacturing process of galvanized steel wire involves several crucial steps. It begins with the selection of high-quality steel wire, ensuring it meets the required strength and composition standards. The wire then undergoes a cleaning process to remove any impurities or contaminants, guaranteeing optimal adhesion of the zinc coating. Galvanization is achieved through either hot-dip galvanizing, which immerses the wire in a bath of molten zinc, or electroplating, which applies a layer of zinc through an electrochemical process. Both methods result in a protective zinc coating that shields the steel wire from corrosion.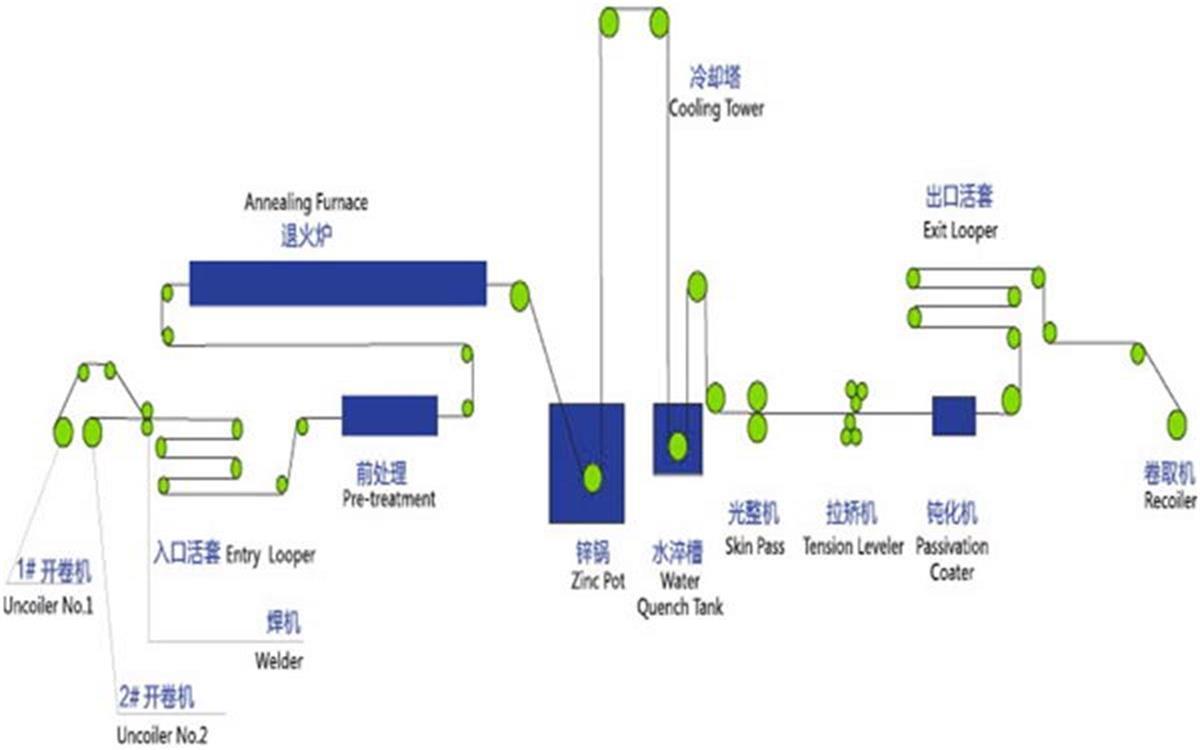 Advantages of Galvanized Steel Wire
Galvanized steel wire offers a wealth of advantages. Its most significant advantage lies in its exceptional resistance to rust and corrosion. The zinc coating acts as a sacrificial layer, preventing the steel wire from coming into direct contact with corrosive elements. This protection ensures an extended lifespan of the wire, reducing the need for frequent replacements and significantly lowering maintenance costs. Furthermore, galvanized steel wire's high tensile strength and flexibility provide versatility in various applications, making it an excellent choice for demanding environments.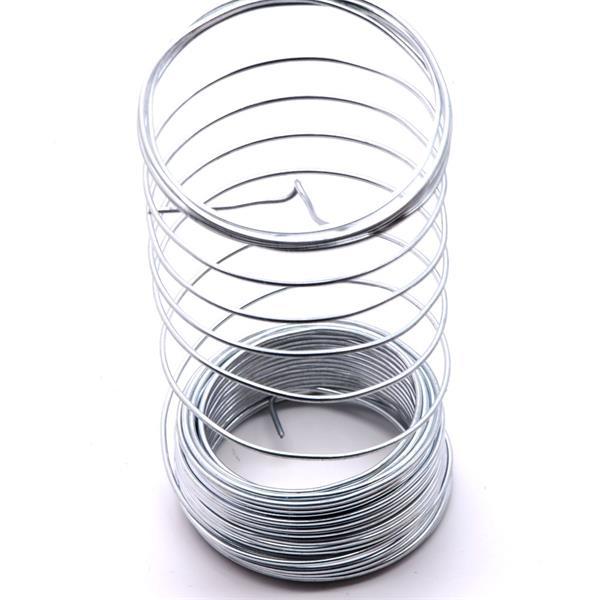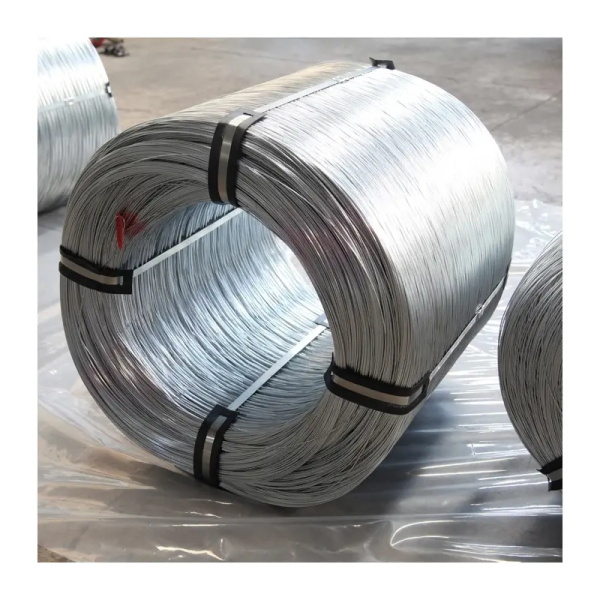 Application of Galvanized Steel Wire
Galvanized steel wire finds extensive application across numerous industries. In the realm of construction, it is utilized for reinforcing concrete structures such as beams, columns, and foundations. Its high tensile strength allows it to provide crucial reinforcement and contribute to the structural integrity of buildings. Additionally, galvanized steel wire is widely used in fencing systems, providing security and durability for both residential and commercial purposes. Furthermore, it serves as an essential component in the manufacturing of wire ropes and cables, playing a vital role in applications such as lifting, towing, and suspension.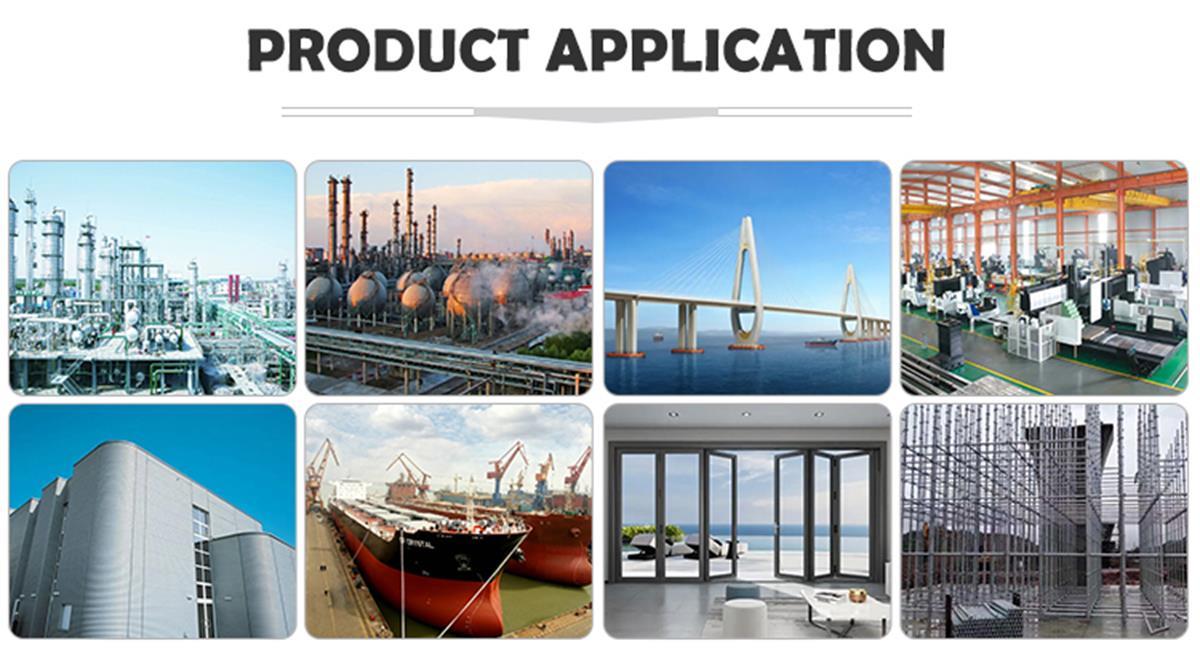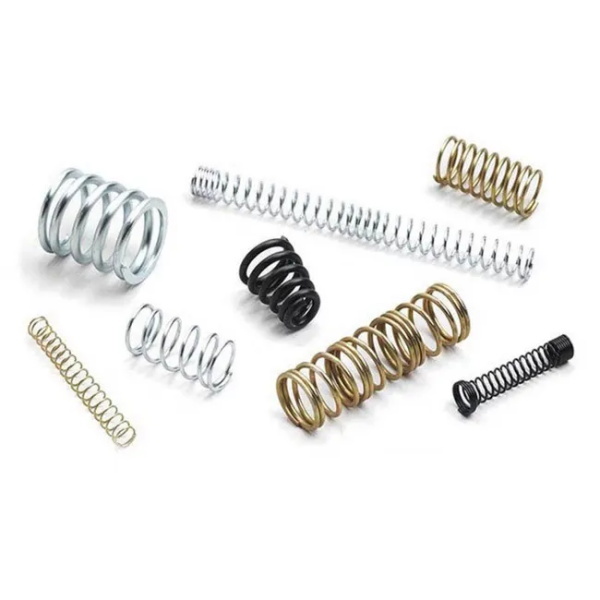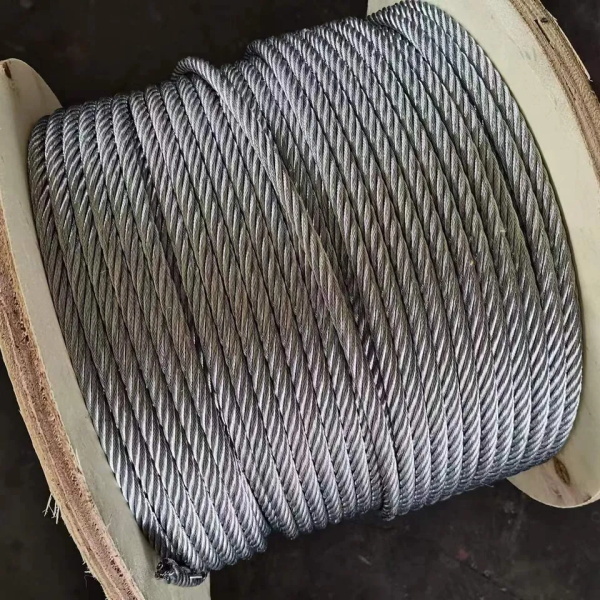 Packing
Galvanized wire is commonly produced in coils and can be packed in two ways: straight packing or coil packing. Here are some details about each type of packing:
--Straight Packing: In straight packing, the galvanized wire is first cut to a specific length and then bundled together in a straight line. The bundles are then wrapped with plastic or paper to keep them secure during transportation. This type of packing is suitable for applications where the wire needs to be used immediately after delivery, and there is no need for a large coil.
--Coil Packing: In coil packing, the galvanized wire is wound into a coil or spool. The coils can range in size from small spools designed for hand use to large spools weighing several hundred kilograms. The coils are typically wrapped with plastic or paper to protect them during shipping and storage. This type of packing is suitable for applications where the wire will be used over an extended period or needs to be fed into machinery continuously.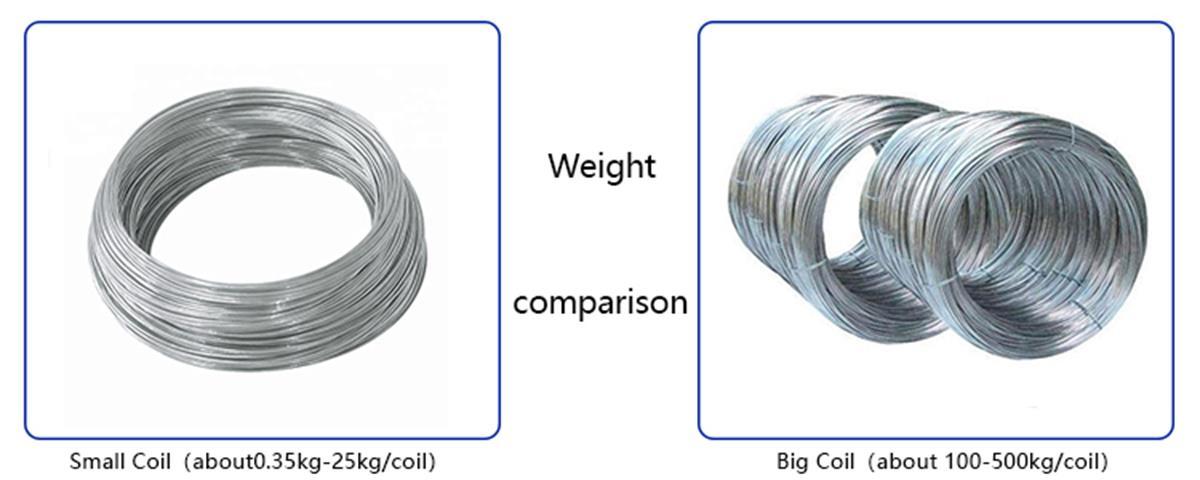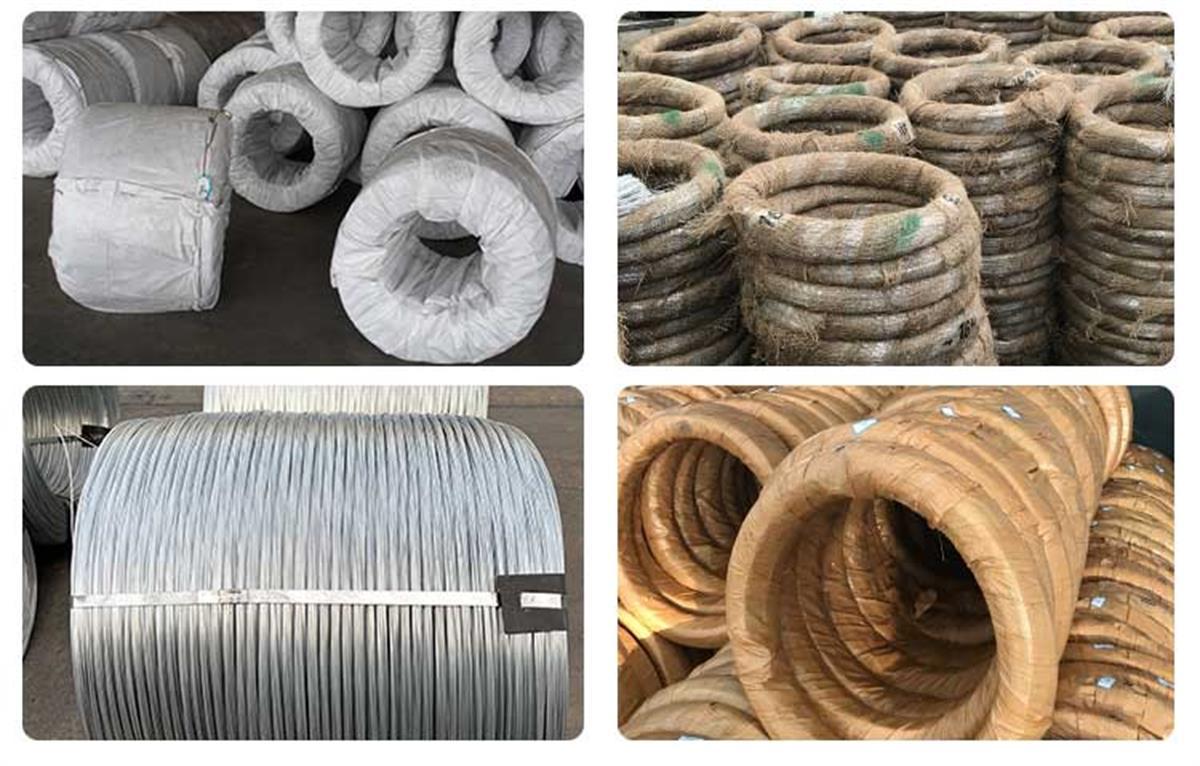 Where to buy Galvanized Steel Tie Wire?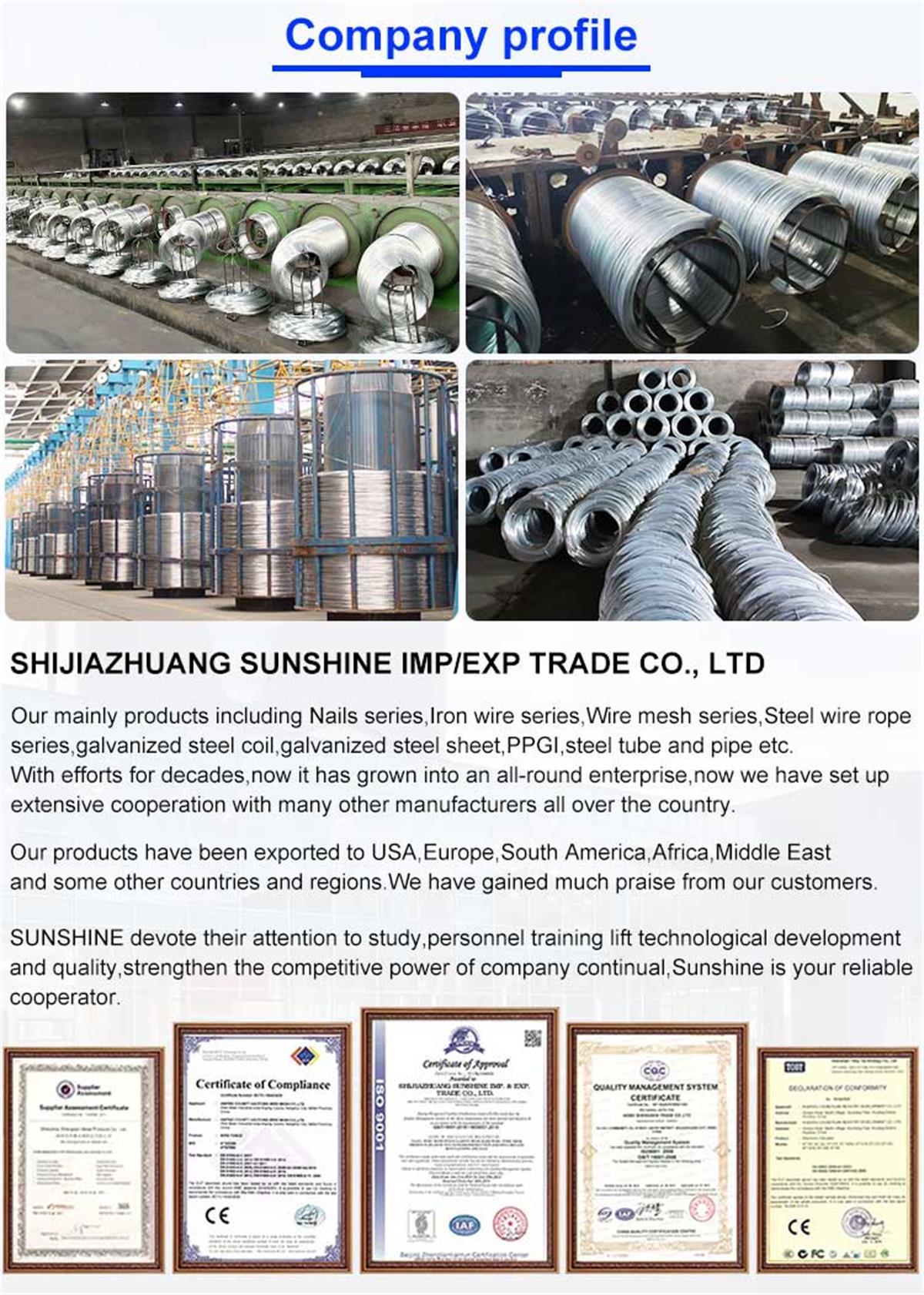 FAQ
1.Who are we?
We are based in Hebei China,start from 2010,sell to South America(50.00%),Mid East(20.00%),Africa(15.00%),North America(10.00%),Eastern Europe(5.00%).There are total about 11-50 people in our office.
2.How can we guarantee quality?
Always a pre-production sample before mass production;
Always final Inspection before shipment.
3.What can you buy from us?
Nails,Steel Wire,Wire Pipe,Wire Mesh,Malleable Iron Fitting.
4.Why should you buy from us not from other suppliers?
The products are mainly exported to Africa,European and American markets and South America;the company has its own stable cooperative factory,the product quality is first-class in the country,and has a good reputation in the international market.
5.What services can we provide?
Accepted Delivery Terms:FOB,CFR,CIF
Accepted Payment Currency:USD,EUR,CNY;
Q195 Q235 Custom Nail Wire for Common Nails China Manufacturers