10 11 12 12.5 16 17 18 20 21 24 Gauge Galvanized Smooth Iron Box Wire Suppliers
---
Galvanized iron wire stands as a testament to the power of protection and versatility. Its exceptional durability and corrosion resistance make it a reliable choice for a wide range of applications. Whether employed in fencing, construction, agriculture, or crafts, galvanized iron wire offers a long-lasting solution that meets the demands of various industries. As we continue to explore and advance our understanding of this remarkable material, galvanized iron wire will undoubtedly continue to play a vital role in shaping our world.
10 11 12 12.5 16 17 18 20 21 24 Gauge Galvanized Smooth Iron Box Wire Suppliers
---
10 11 12 12.5 16 17 18 20 21 24 Gauge Galvanized Smooth Iron Box Wire Suppliers
---
Galvanized Iron Wire Introduction
What is Galvanized Iron Wire?Galvanized iron wire is an indispensable material known for its exceptional durability, corrosion resistance, and versatility. Through the process of galvanization, which involves coating the iron wire with a protective layer of zinc, galvanized iron wire becomes a reliable and long-lasting solution for a wide range of applications.
---
Galvanized Iron Wire Properties
Galvanized iron wire and galvanized steel wire are two similar yet distinct types of wire that differ in their composition and properties.
Galvanized iron wire is made from iron or mild steel, which is then coated with a layer of zinc to prevent rust and corrosion. It is commonly used for applications that do not require high tensile strength or load-bearing capabilities. Galvanized iron wire is relatively softer and more flexible compared to galvanized steel wire. It is often utilized in DIY projects, craftwork, floral arrangements, and general-purpose fastening or binding tasks.
---
Galvanized Iron Wire Specification
| | |
| --- | --- |
| SUNSHINE GI WIRE | Galvanized Low Carbon Steel Wire |
| Model Number | galvanized iron wire |
| Material | low carbon steel Q195 Q235 |
| Surface Treatment | Hot-dipped Galvanized/Elctro-Galvanized |
| Processing Service | Welding, Bending, Cutting |
| Wire Gauge | BWG8-BWG24 |
| Surface | Galvanised Zinc |
| Coil weight | 5kg --- 500 Kg |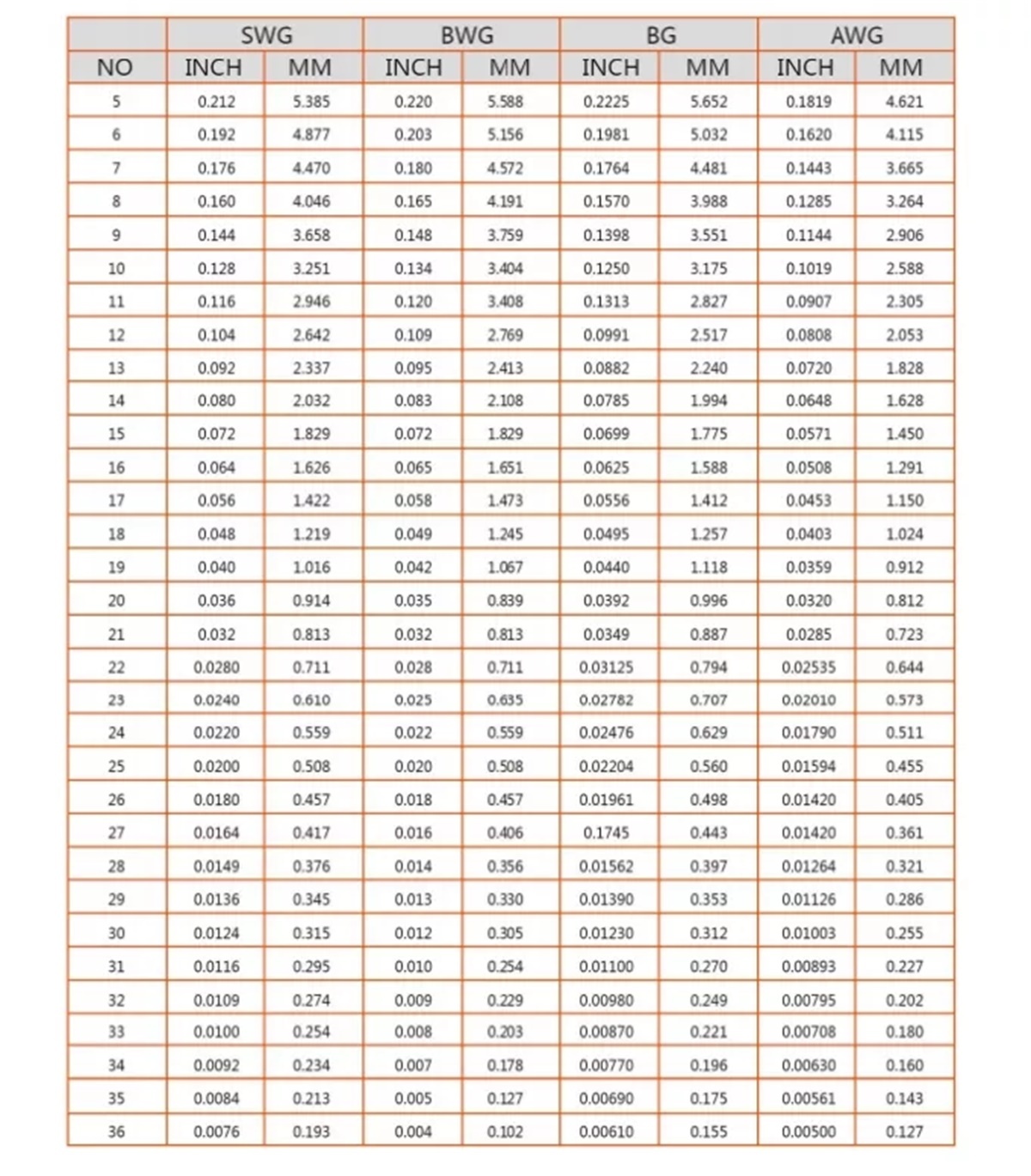 ---
Galvanized Mild Steel Wire Manufacturing Process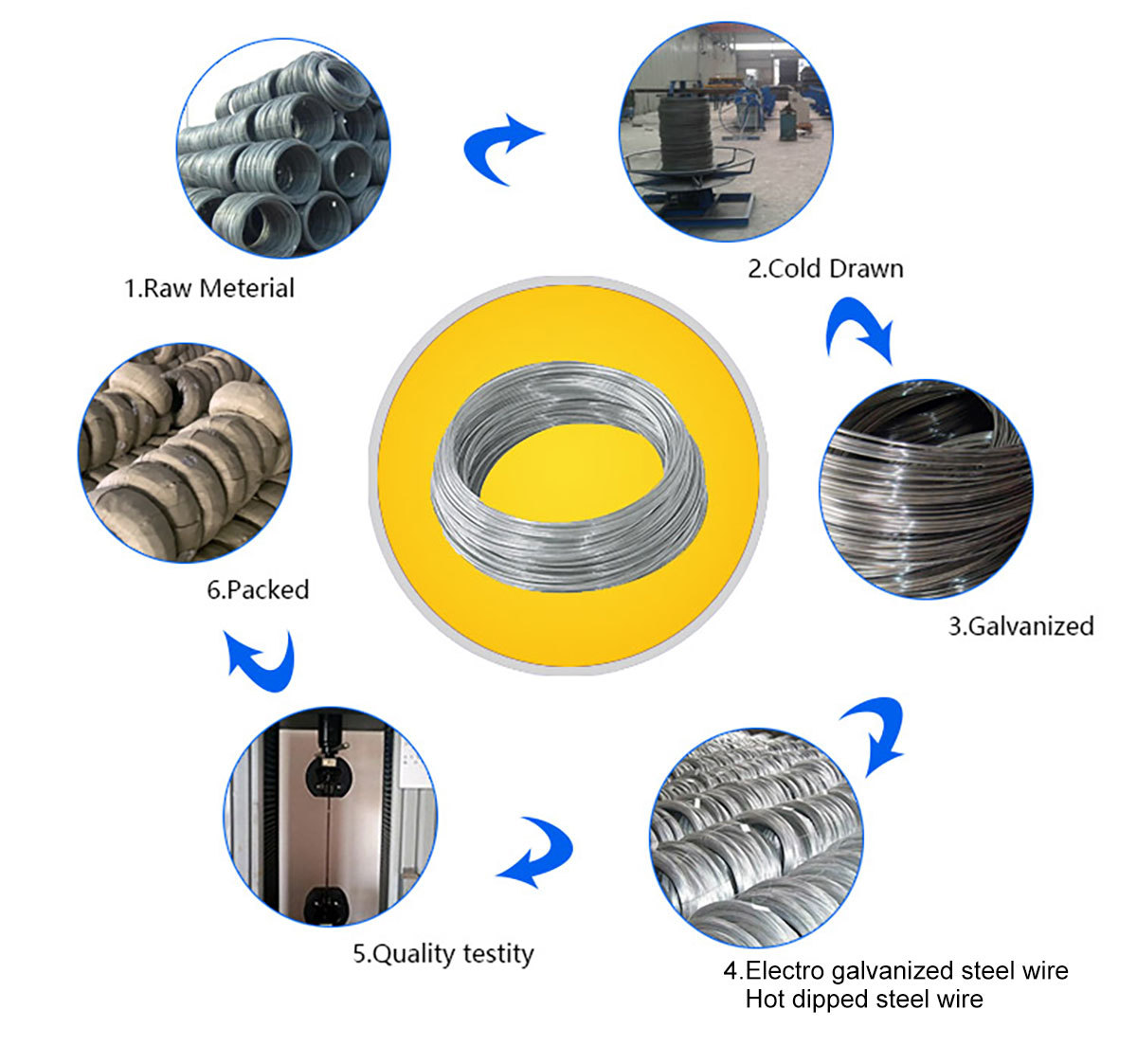 ---
Benefits of Galvanized Iron Wire
Galvanized wire offers several benefits due to its protective zinc coating, which helps to prevent rust and corrosion. Here are some of the benefits of galvanized wire:
-Increased Durability: Galvanized wire has a higher level of durability compared to non-galvanized wire. The zinc coating acts as a protective layer that shields the underlying metal from damage caused by environmental elements like moisture, oxygen, and chemicals.

-Improved Corrosion Resistance: The zinc coating on galvanized wire provides excellent corrosion resistance, which is essential in outdoor and industrial applications where exposure to harsh elements is common.

-Long-Lasting: Galvanized wire can last for many years without showing signs of wear or oxidation. This longevity makes it a cost-effective solution for many applications.

-Versatile: Galvanized wire can be used in a wide range of applications, including construction, agriculture, electrical wiring, and crafting. Its versatility makes it a popular choice across many industries.

-Easy to Work With: Galvanized wire is easy to work with due to its strength and pliability. It can be cut, shaped, and bent to fit various needs.

-Cost-Effective: Galvanized wire is relatively affordable and cost-effective, making it an ideal material for large-scale projects.
---
Usage of Galvanized Iron Wire
Galvanized iron wire finds extensive use across multiple industries. One of its primary applications is in fencing and barrier systems, where its corrosion resistance and durability make it ideal for providing security and demarcation. Its strength and flexibility also make it suitable for construction and reinforcement purposes, where it is used in concrete structures such as beams and columns. In the agricultural sector, galvanized iron wire is utilized for livestock enclosures, trellises, and supports for plants in vineyards and nurseries. Additionally, galvanized iron wire is employed in crafts and DIY projects due to its malleability, as well as in industrial and commercial applications where strength and corrosion resistance are essential.
---
Packing
Galvanized wire is commonly produced in coils and can be packed in two ways: straight packing or coil packing. Here are some details about each type of packing:
Straight Packing: In straight packing, the galvanized wire is first cut to a specific length and then bundled together in a straight line. The bundles are then wrapped with plastic or paper to keep them secure during transportation. This type of packing is suitable for applications where the wire needs to be used immediately after delivery, and there is no need for a large coil.

Coil Packing: In coil packing, the galvanized wire is wound into a coil or spool. The coils can range in size from small spools designed for hand use to large spools weighing several hundred kilograms. The coils are typically wrapped with plastic or paper to protect them during shipping and storage. This type of packing is suitable for applications where the wire will be used over an extended period or needs to be fed into machinery continuously.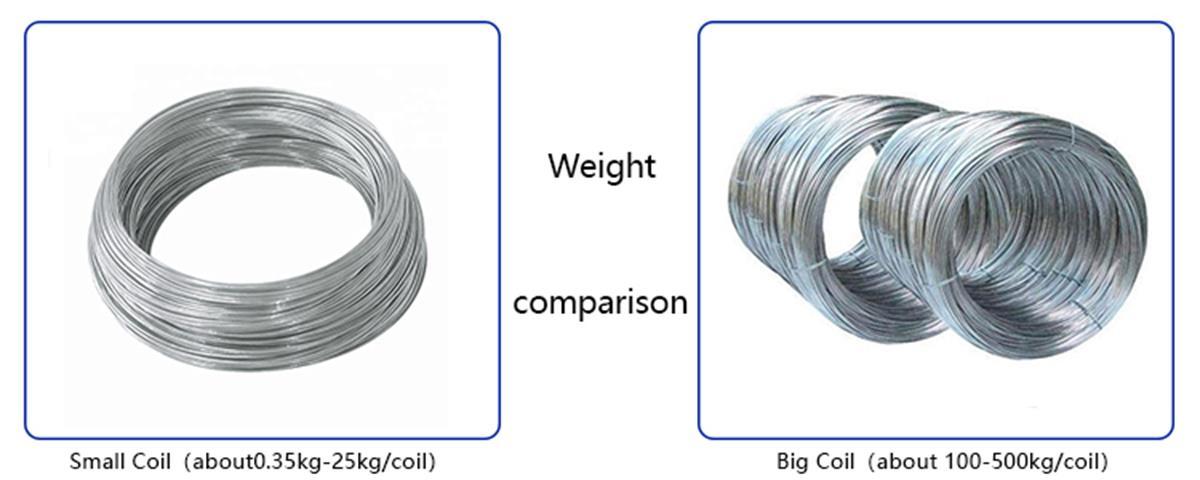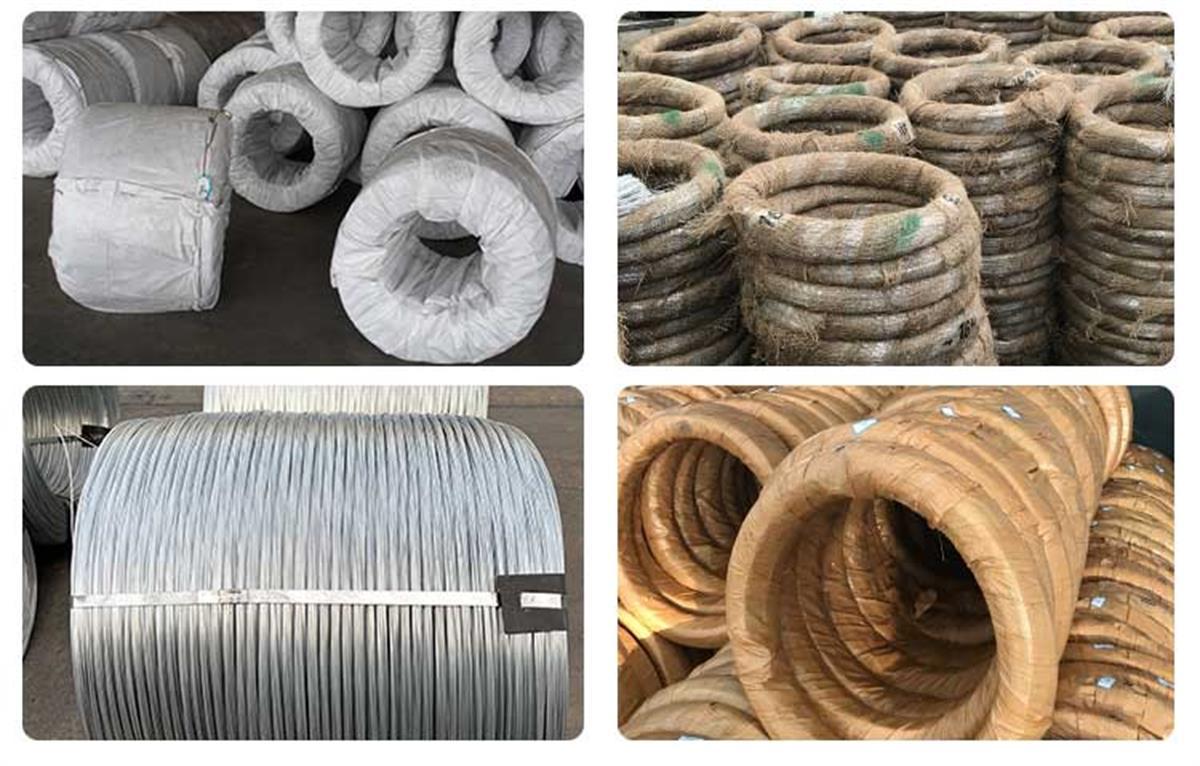 ---
Where to buy Galvanized Wire?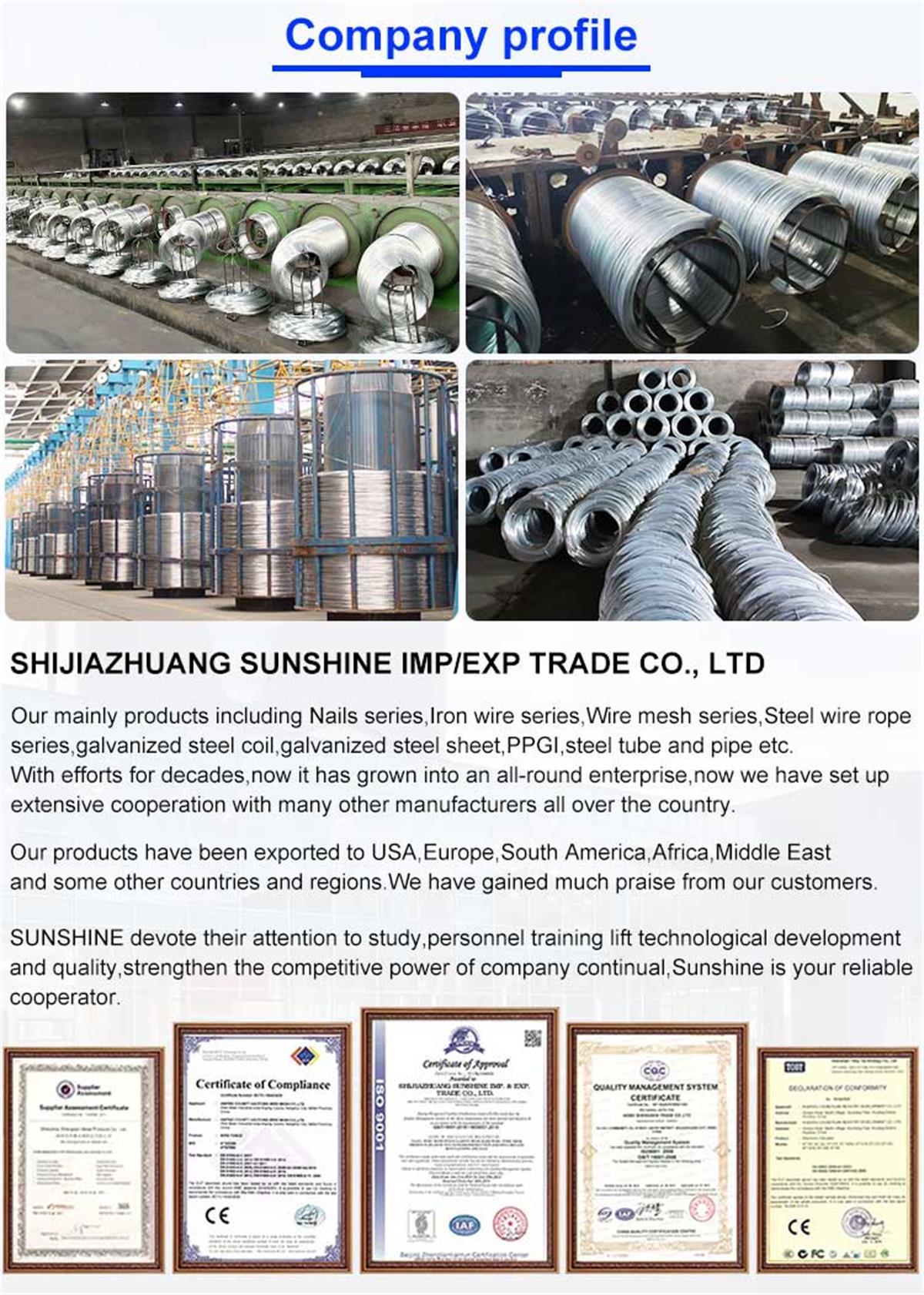 ---
FAQ
1. who are we?
We are based in Hebei, China, start from 2010,sell to South America(50.00%),Mid East(20.00%),Africa(15.00%),North America(10.00%),Eastern Europe(5.00%). There are total about 11-50 people in our office.
2.how can we guarantee quality?
Always a pre-production sample before mass production;
Always final Inspection before shipment;
3.what can you buy from us?
Nails,Steel Wire,Wire Pipe,Wire Mesh,Malleable Iron Fitting
4. why should you buy from us not from other suppliers?
The products are mainly exported to Africa, European and American markets and South America; the company has its own stable cooperative factory, the product quality is first-class in the country, and has a good reputation in the international market.
5. what services can we provide?
Accepted Delivery Terms: FOB,CFR,CIF;
Accepted Payment Currency:USD,EUR,CNY;
China Low Carbon Steel Galvanized Farming Oval Flat Wire Factories